One easy technique to get cool abstract color shots is to zoom in (or out) while the shutter is open. Here's a few hints on how to take these:
– You'll need to use a relatively slow shutter speed. For the above shot, I used a 1/2 second shutter speed at f22. You'll want to experiment a bit, but 1/2 second is a good starting point.
– You still need to focus on the subject. In the shot above, the trees are in focus which gives a nice contrast between sharp and blurry instead of everything being out of focus.
– Make sure you fill the frame with the colorful subject. For example, don't include the bright sky either at the starting or ending point of the zoom.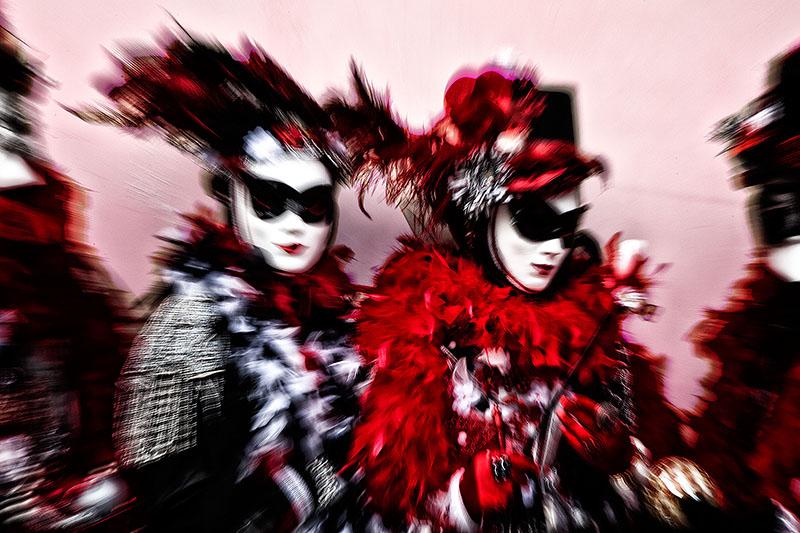 – Complementary colors work well in these shots.
– I like to use a tripod for these due to the long exposure times and to keep the camera steady. Of course, you can also try handheld which will give you a slightly different effect.
– I like to use the self-timer at 2 seconds so I can anticipate the shutter opening. I start zooming a bit just before the shutter opens.