Those who know me well would probably say that I'm not a fashion god. I don't lay my clothes out before getting dressed to make sure the colors complement each other or at least match. I'm more of a "this dark blue shirt probably matches with these light blue jeans and my brown shoes go with everything" kind of person.
Now, before you rush to judgment, you should know that this is all different when it comes to photography. When I'm composing a picture, I think a lot about color. In fact, using complementary colors in your pictures can make your images stand out.
So, what are complementary colors and how do you use them in photography? Although there are large books written on color, I've never read them. Because I'm not an expert on the topic, I think I can make this really simple. Let's start with the basics. Take a quick look at this color wheel diagram below. This is the most basic version of the color wheel, with the wheel itself broken out.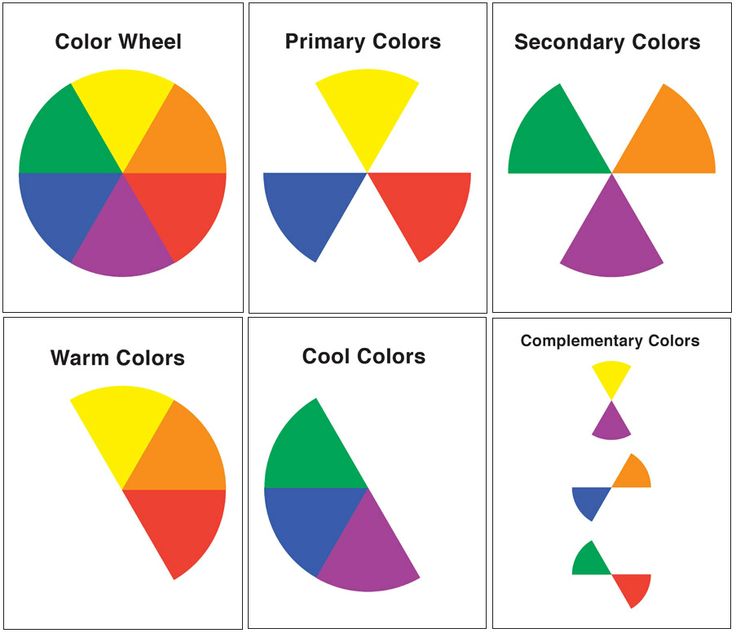 The idea is to mix colors at opposite ends of the wheel which are considered complementary colors. Notice that in all cases you will be mixing a primary color with a secondary and a warm color with a cool color. In this, the most basic version of the color wheel, you have three sets of colors to work with: blue and orange, red and green, yellow and magenta. Take a look at the three images below and notice how well the colors work together.
Mixing Blue and Orange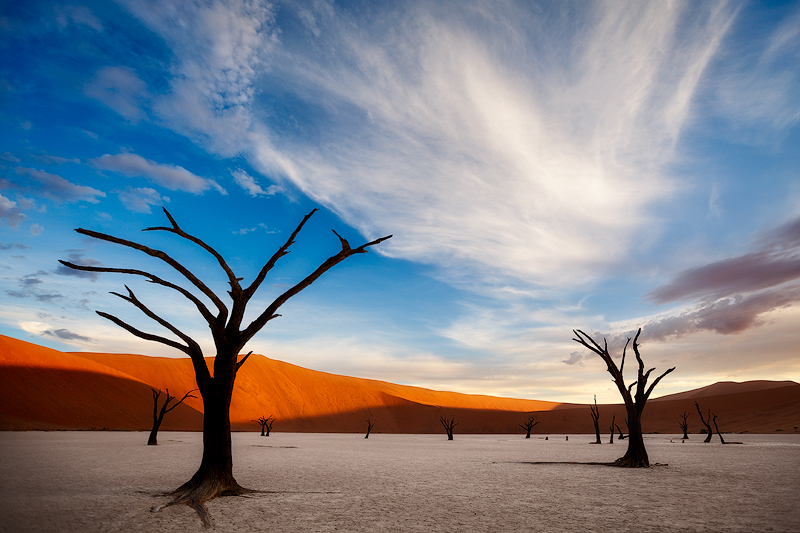 Mixing Red and Green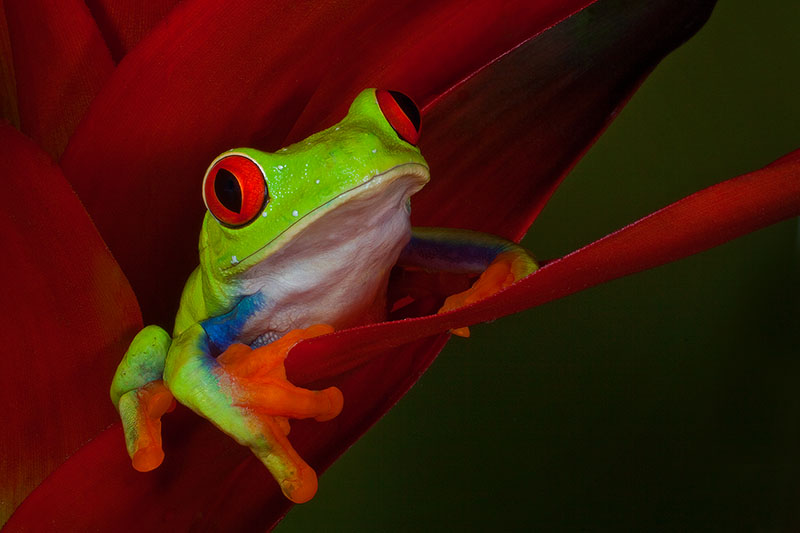 Mixing Yellow and Magenta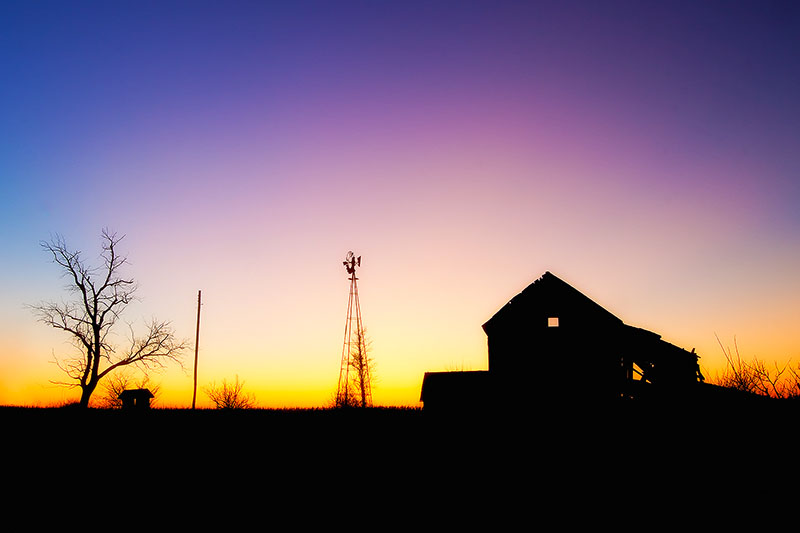 Now, of course, things are never quite as simple as they first seem. In fact, the color wheel is actually a continuum with a practically infinite number of colors. To illustrate this, take a look at the picture below. If I've ever take a picture that screams "complementary colors", this is it. Yet, looking at the basic color wheel, this seems to be a mix of something closer to magenta (which should go with yellow) and green (which should go with red).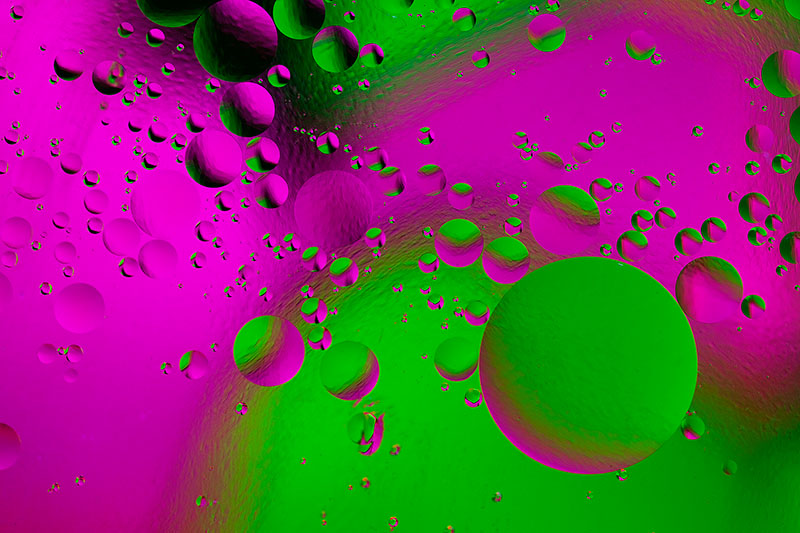 So, why do these colors work so well? Take a look at the expanded color wheel below which takes the next step and adds "intermediate colors". The colors in the above image are actually closest to "yellow-green" and "red-violet" in the wheel below, which are indeed on opposite sides of the color wheel.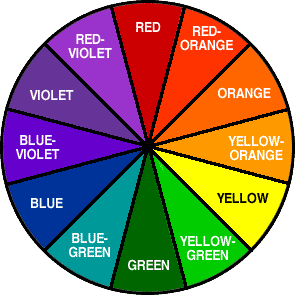 Keep in mind that you don't need to match colors perfectly. In fact, depending on what you are photographing, you may have no control over the colors in your image. The important thing is to be aware of complementary colors and watch out for opportunities to include them in your images. It is not a bad idea to have a copy of the color wheel in your camera bag.