It is March here in Chicago and most people are a little tired of cold weather and are waiting for Spring. So, it is a fitting blog topic to talk about a cool-to-warm transition in a photography context. I've touched on this briefly in a past blog, but you have probably forgotten about that if you even read it.
Transition can give life and dimension to an image. There are a few types of transitions possible, one of which is moving from a warm color(s) to a cool color(s) or vice versa. As you know from a previous blog, blue is a great example of a cool color, while yellow is a great example of a warm color. Moving from blue to yellow within your image creates transition. This especially works in landscape images, but can be effective in other types of pictures as well. Here are some examples…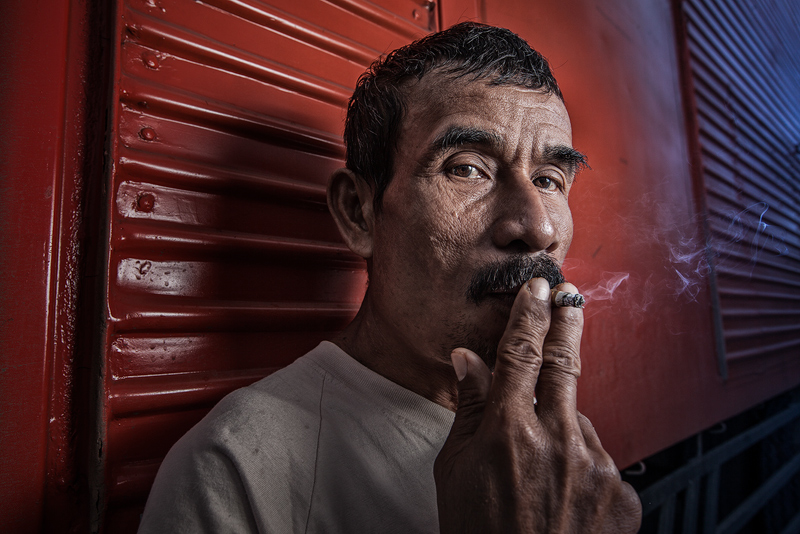 The image above of an Indonesian dock worker starts with warm on the left and moves to a cool color in the upper right corner.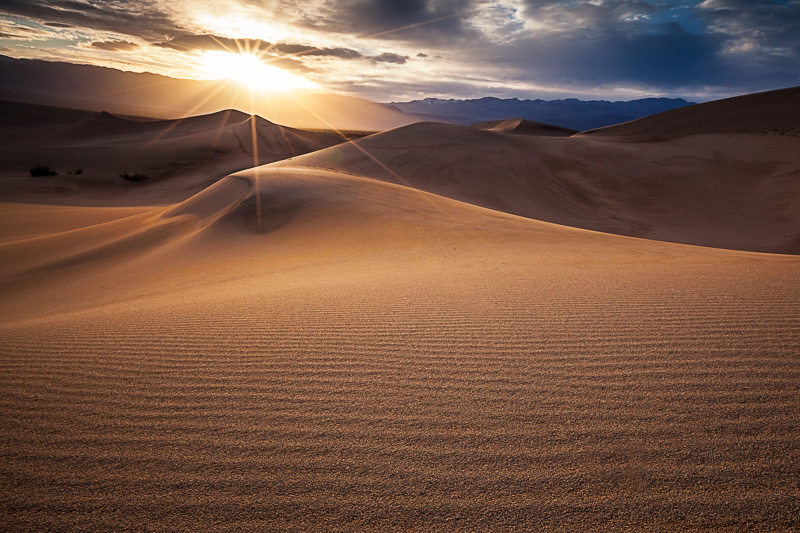 This picture of the Mesquite Dunes transitions from warm sand and sun to a cool looking sky in the upper right corner.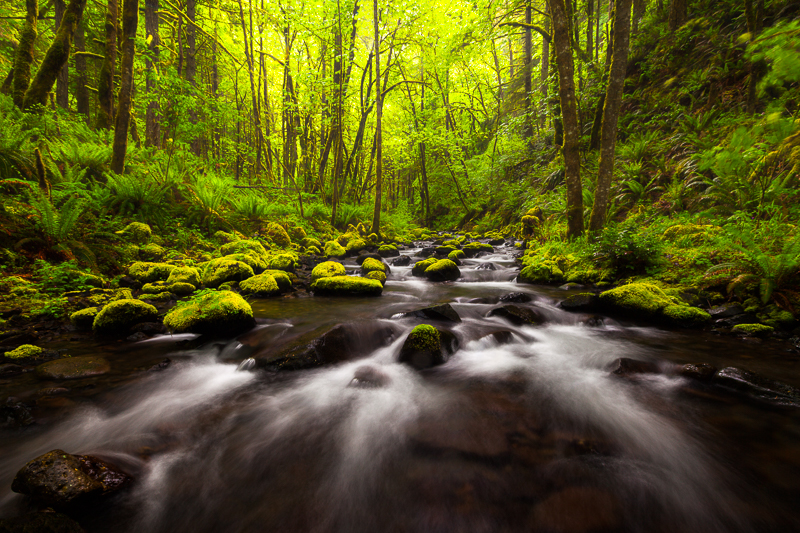 The above picture of Gorton Creek in Oregon's Columbia River Gorge does the opposite… it moves from a cool foreground to a warmer background.
In some cases, the transition can occur naturally in your scene. In other cases, you can accomplish this in post-processing. You can do this in a variety of ways in Photoshop, but one way is to add a solid color layer with a warm or cool color and then add a gradient mask to make the transition. Be sure to reduce the opacity of your layer. Or, warm or cool photo filters can be used with the gradient mask to make the transition.