When I am shooting portraits, I like to include the subject's hands in the composition. If you follow my blog, you know that I shoot my portraits with a (somewhat) wide angle lens. This means that including the hands in the foreground will make the person's hands look a little larger than normal and draw attention to them. Not everyone likes this, but I think it adds interest in certain types of portraits.
The picture below is of a super-cool Malawian guy. Here, I've used the hands and arms in the foreground to frame the picture.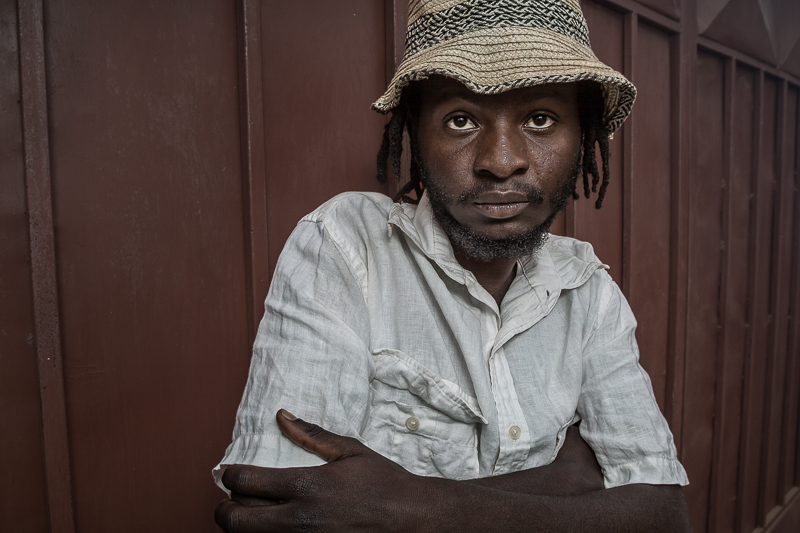 In some cases, it works really well if the person is doing something with their hands. I am not suggesting that holding a machete works in every situation. For example, if you are a wedding photographer, I wouldn't suggest this one. But the farmer below had a machete and it works great in this picture.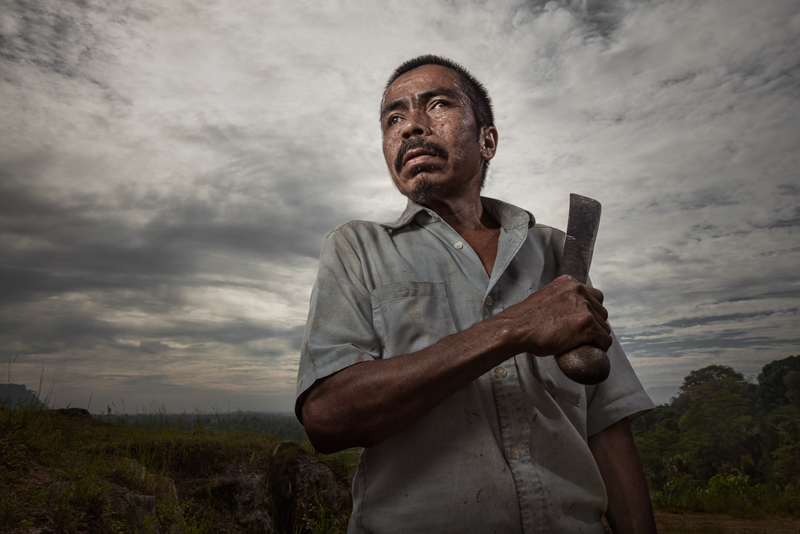 One last example from another Malawian… this time a woman. Here she is simple grabbing her arm with her hand. Notice her hand looks bigger than normal, due to the wide angle lens I used.