One of the best lessons I learned early on from photographer Jim Zuckerman is that great subjects form the foundation for great pictures. A great subject can make the difference between a snapshot and a work of art. Yes, there are some excellent photos out there of very ordinary things. But, quite often, the strength of your photo depends on the strength of your subject.
Don't avoid taking pictures of ordinary things. But, take the extra step to seek out great subjects. Below are some examples of images where a great subject made all the difference in the final result.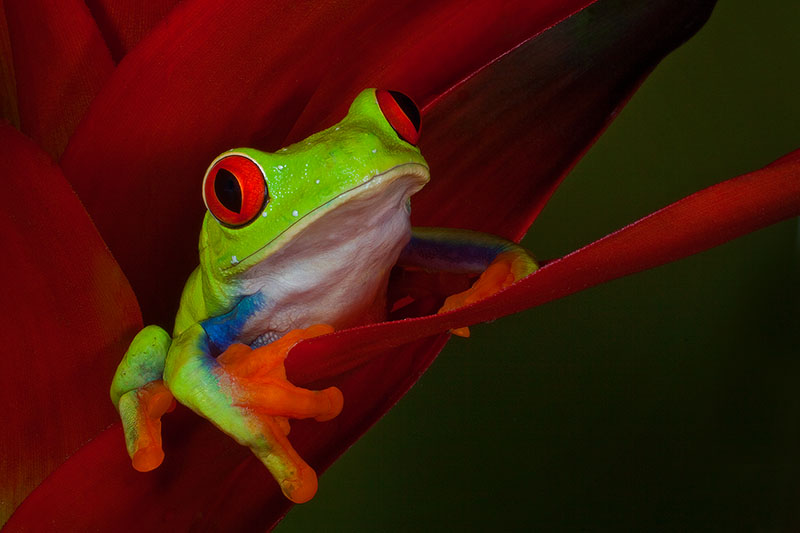 The picture above of the Red-Eyed-Tree-Frog is a compelling image because the frog is super cool. Put an ordinary frog on the same Heliconia flower and the picture is probably a tosser.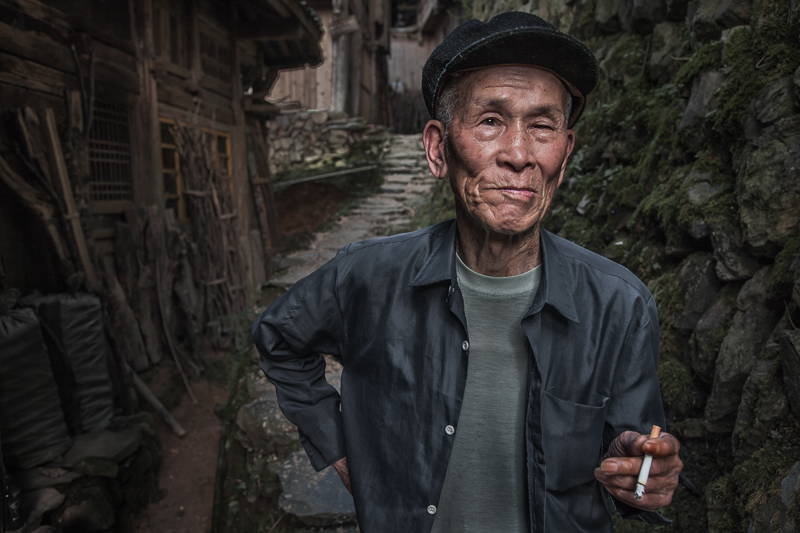 I've seen great pictures of ordinary people. However, there are people out there that are especially unique and compelling looking. I like to take pictures of older people that have been around the block a few times because they often make for amazing subjects. The older Chinese man in the picture above is no exception.
The above picture is of a place known as "The Subway". It is located in Zion National Park and involves a long hike, scrambling over and between rocks and across rivers. But, the place is otherworldly and resulted in a great picture that I'm glad is part of my portfolio.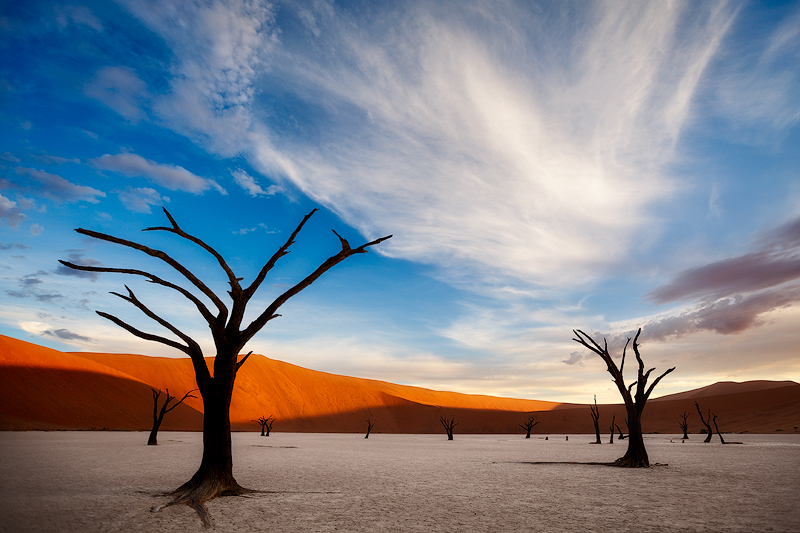 Of course, it is not always easy (or cheap) to get to far away places. But getting to places that most people haven't been to adds to the impact of your photos. Deadvlei, pictured above, is such a place that leaves those that haven't been there asking questions about what it is and where it is.