Silhouette images can be pretty cool. This is because the high level of contrast between lights and darks, often combined with saturated colors, makes an immediate impact on the viewer. However, this visual impact makes it easy to let a mediocre image slip into your portfolio.
For this reason, I hold my silhouette images to a higher standard when it comes to the shape of the subject. The subject must have an interesting graphic shape, such as in the picture below: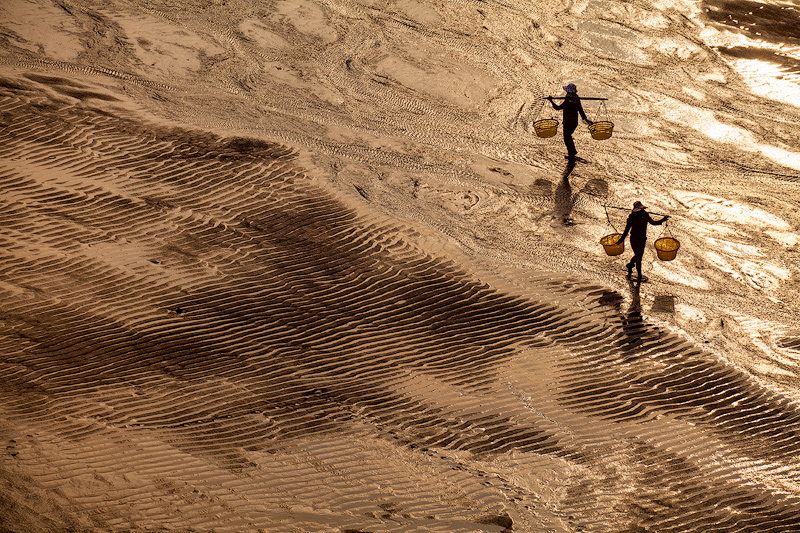 This image works well because the dancer (a.k.a. my wife) knows how to pose well.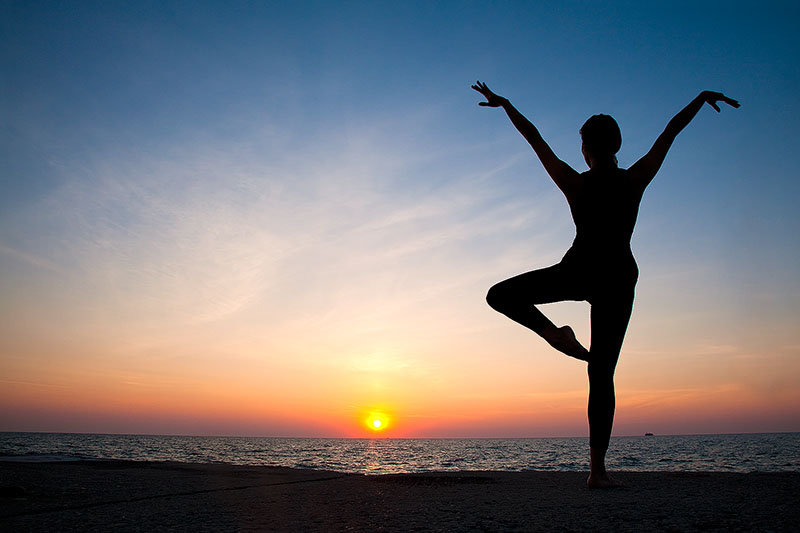 Depending on your shutter speed, you will most likely need to use a tripod and also ensure your subject is completely still. None of the edges of the silhouette should be blurred, unless you are blurring for effect.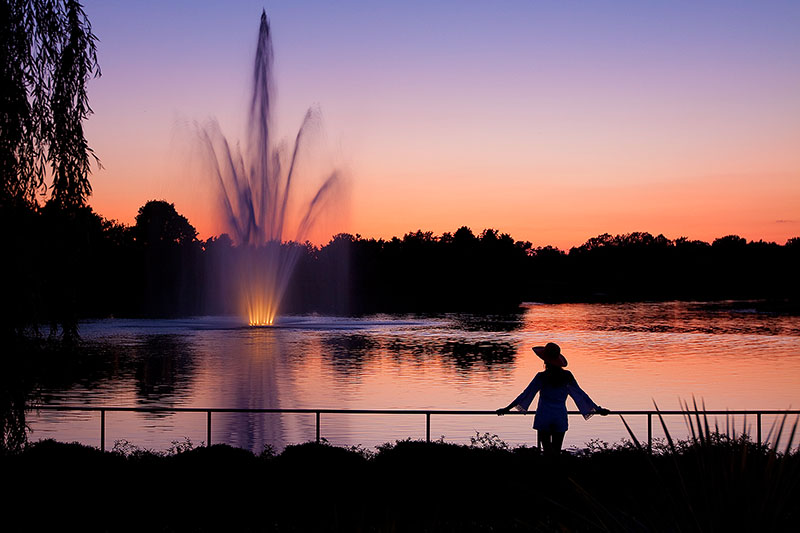 Also, in many cases, you don't want the silhouette to go completely dark. Including a little detail in the shadows often works better than having a completely black shape. In the image below, I brought out some of the details of the lighthouse in post-processing.