1 SPOT AVAILABLE DUE TO CANCELLATION
Contact Me to be added to waitlist for this tour.
October 5-10, 2023

Location - Banff National Park, Canada
Dates - October 5-10, 2023
Tuition - US $ 1,899.00
Group Size - 8
Tour Operator - Josh Merrill Photography
Instructors - Josh Merrill & Ken Koskela
Tour Overview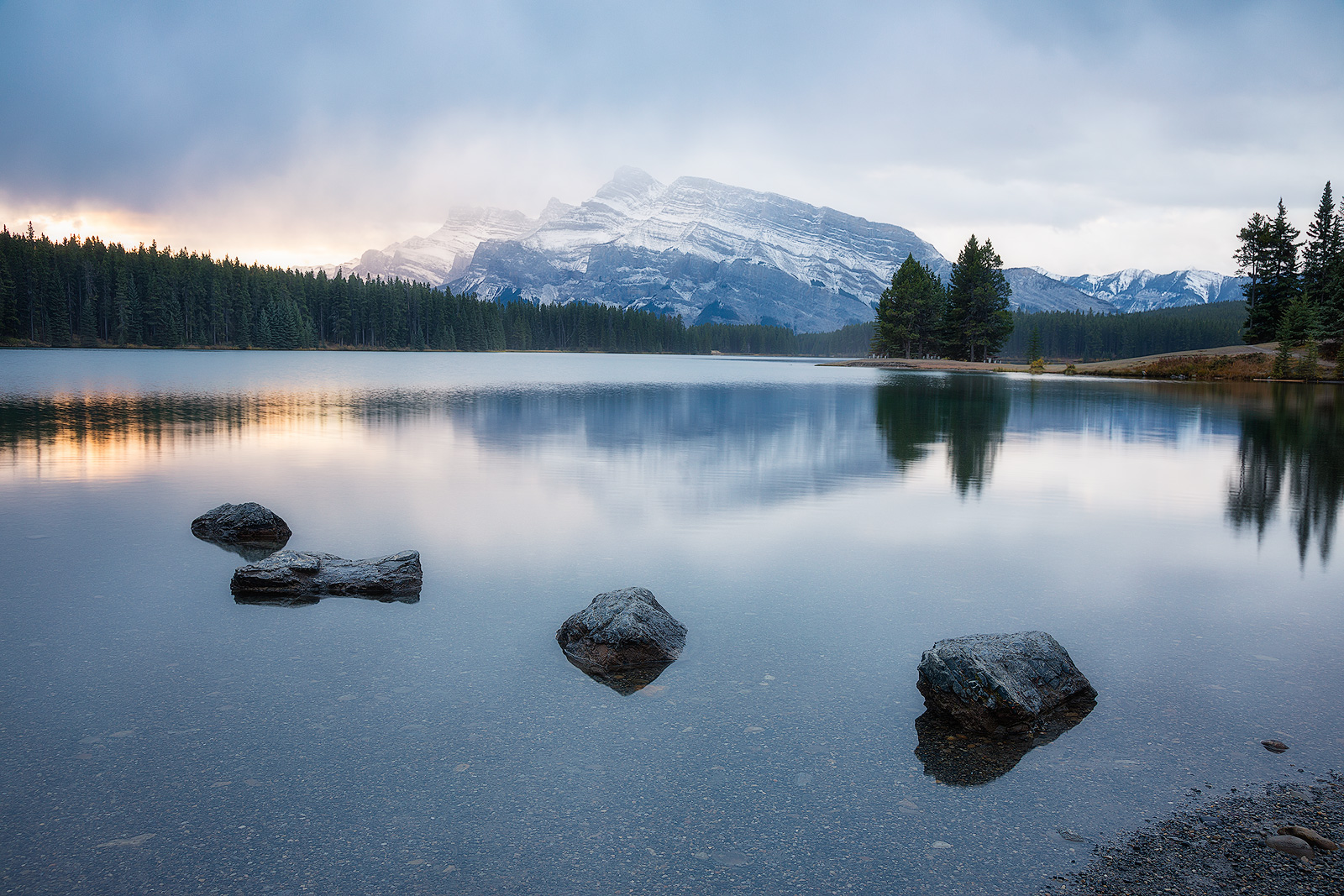 The Canadian Rockies are a place of unparalleled beauty and adventure. From jagged, snow-packed peaks to the most unbelievable blue and turquoise glacial lakes, the Canadian Rockies do not disappoint. One of the premier destinations in the world for photography, we will photograph iconic mountain scenes in their early Winter splendor. We will also explore some lesser-photographed locations. Photographic opportunities may include Northern Lights (Weather and Solar Activity Permitting), Star-Filled Skies at night with the Rocky Mountains as a foreground, Waterfalls of Turquoise Glacial Melt-Water and world-class Wildlife.

We'll be based within Banff National Park, where we will begin with photographing some of the world's most stunning scenes, at places like Lake Louise, Moraine Lake, Two-Jack Lake, Vermillion Lakes and Johnston Canyon. We will keep an eye on the nights as well, with potential for Aurora Borealis, and rich night photography potential.

In addition to experiencing the best of Banff, we'll make a stop-over in Yoho National Park, for locations like the incredible Emerald Lake. An emphasis will be given to time spent in the field, creating incredible images, and working one-on-one with Josh and Ken to improve craft and creativity. We will explore these stunning places with a small group that will maximize your learning and will ensure greater flexibility for us to get to the very best locations for the conditions that we experience.
All of our instructional workshops will cover two key areas: Craft and Creativity
Professional Craft for Landscape Photography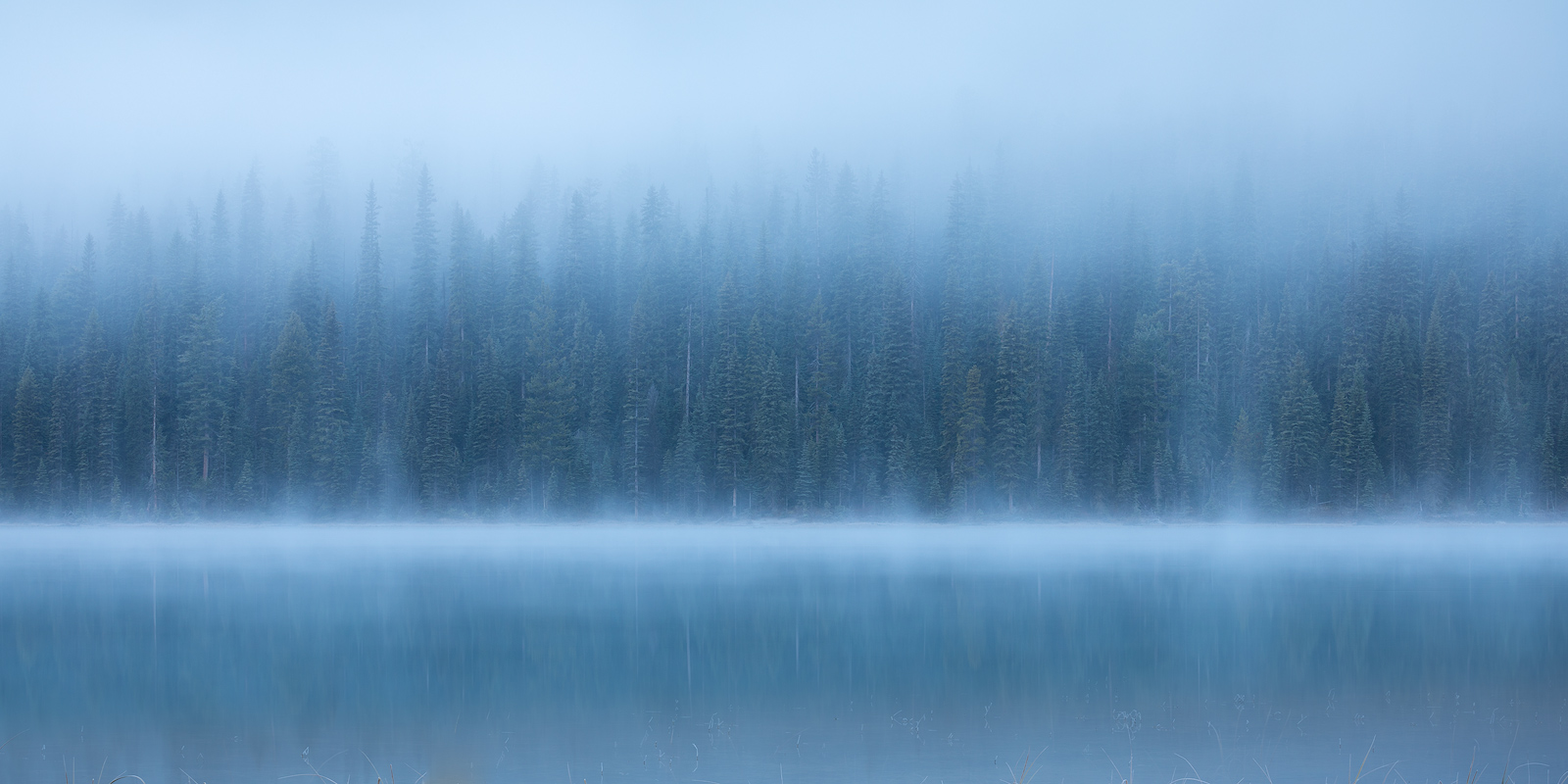 Getting fluent with your gear and developing a consistent workflow in the field
Achieving an optimal exposure
Managing depth of field
Capturing for multiple exposure blending
Capturing for panoramic stitching
Using filters effectively


Creativity in the Landscape
Core compositional elements in the landscape
Creative use of depth of field
Long exposure techniques
Learning and practicing new compositions
And we'll also do at least one image review session and share some advanced digital darkroom workflow techniques.
Tour Includes
Instruction in the field: craft and creative strategies for landscape photography
Image reviews
Instruction on digital darkroom workflow
Not Included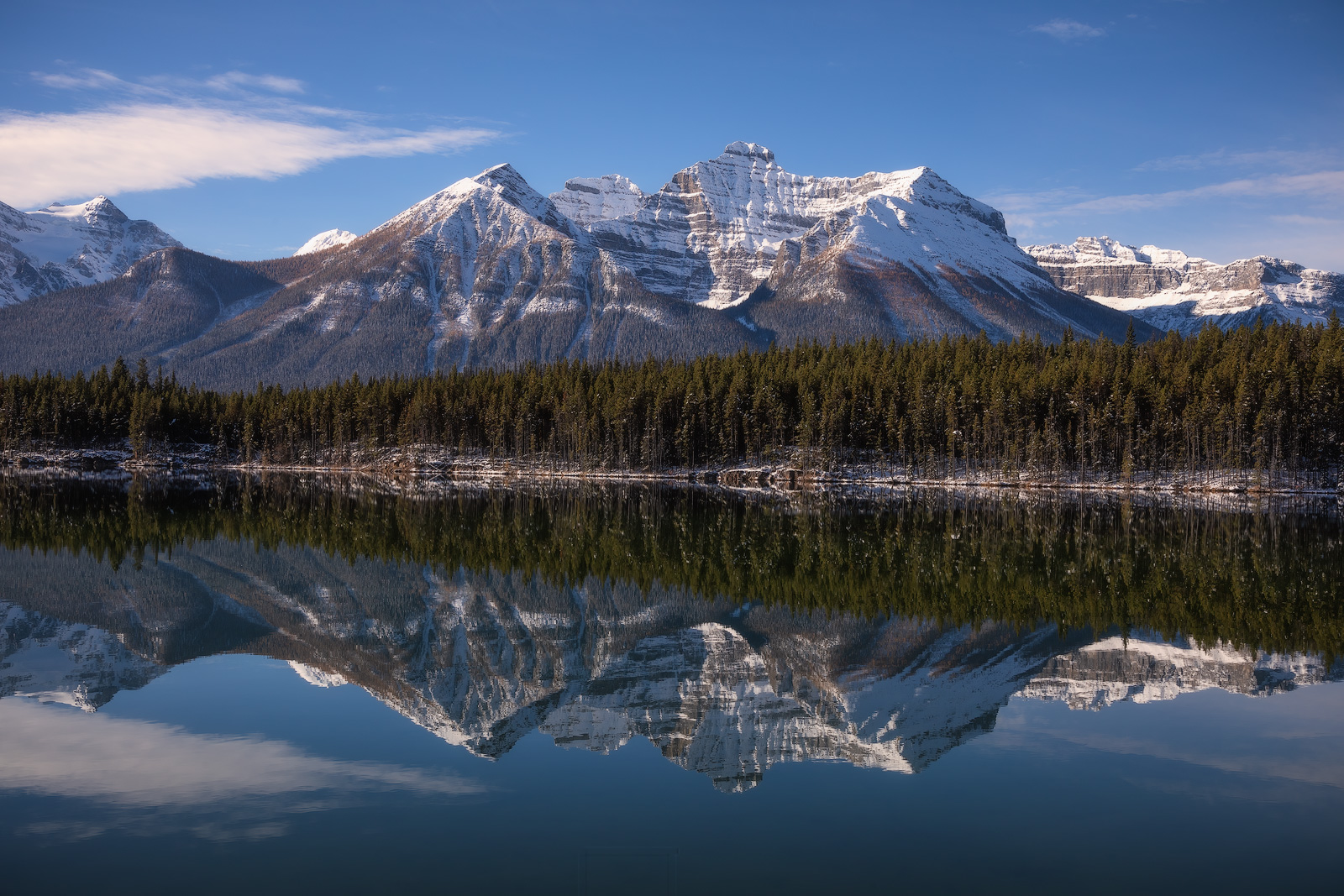 Food and Lodging
Transportation to and from the workshop
Park entrance fees
Participants are welcome to carpool and share accommodations during the tour
Fitness Level
Most of the locations that we will photograph on this trip will feature easy access, but there will be a couple which will require moderate exertion at high elevation. None of our hikes will go beyond 3 miles round-trip, but you'll need a moderate level of physical fitness and some experience hiking to manage this tour safely.
Suggested Equipment and Clothing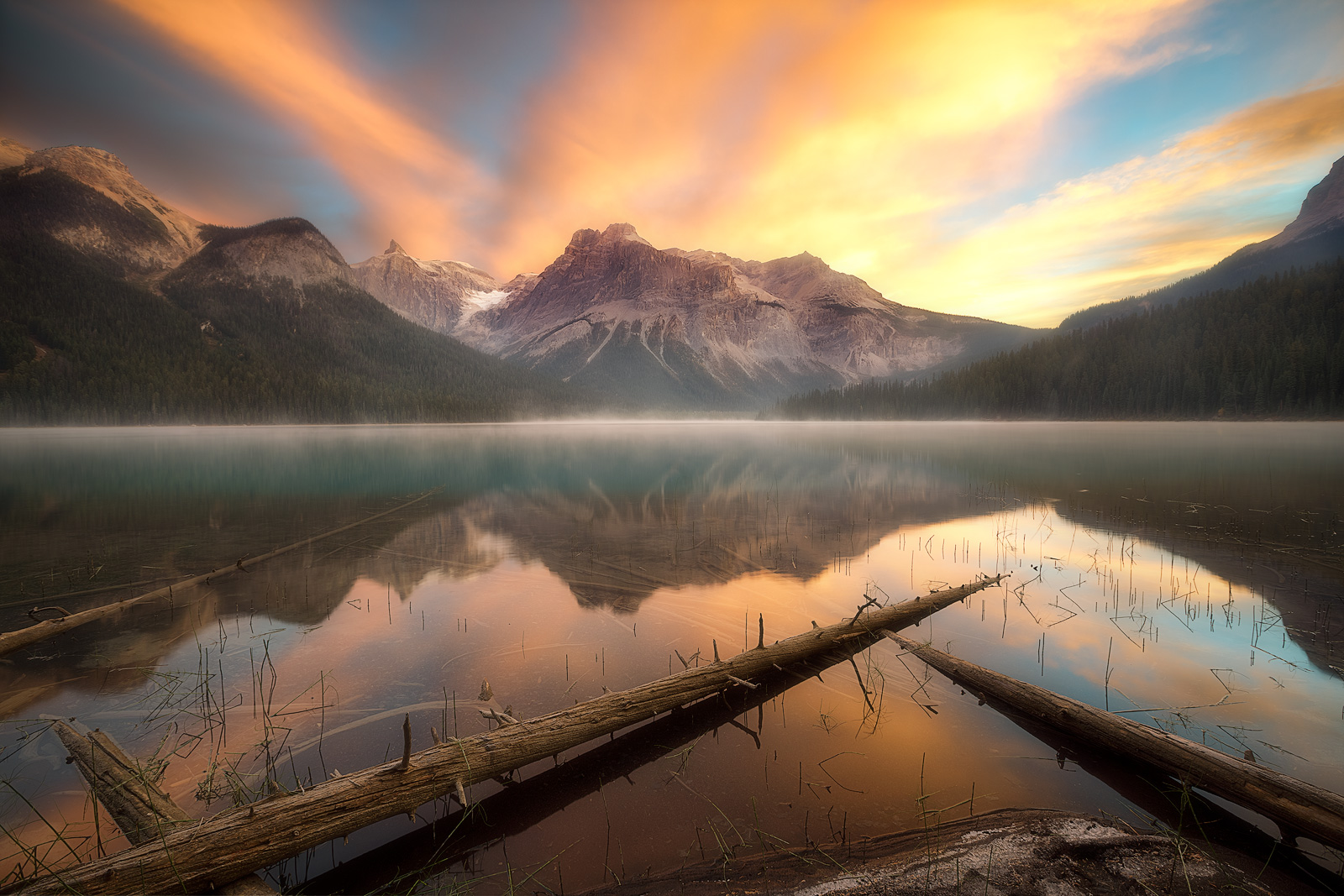 Digital SLR or Mirrorless Camera
Tripod with Cable Release and L Bracket
Wide Angle Lens and Telephoto Zoom Lens (Covering a range from 16mm-200mm or more)
Filters: Circular Polarizer, Neutral Density
Lots of Memory Cards
Extra Camera Batteries
Micro-fiber Cloths
Camera Bag/Backpack for Gear and Food/Water
Clothing for a variety of weather conditions from 15F to 50F
Rain Jacket and Pants
Down Layer
Hiking Boots (Insulated winter boots are recommended)
Gloves and Hat
Plenty of Wool Socks
Moisture Wicking Base Layer
Traction Device for Boots, in case we experience any icy paths. (Kahtoola MICROspikes are a great option)
Lodging
Our base of operations will be in Banff, Alberta within Banff National Park. We will arrange for rooms to be blocked off at a discounted rate for your convenience. However, you may choose to stay elsewhere if you prefer. We'll e-mail you with an itinerary so that you can make your hotel reservations. Be advised that our trip in Banff will take place over the Canadian Thanksgiving Holiday weekend, so booking lodging and rental car as early as possible would be wise.
Cancellation Schedule
90 days prior to day 1 of tour = Refund of all registration fees and deposits
60-89 days prior to day 1 of tour = Josh Merrill Photography will retain tour deposit
59 days or less prior to day 1 of tour = Josh Merrill Photography will retain full tour tuition
We strongly recommend that you purchase trip insurance in case you need to cancel your tour and are unable to complete the tour for any reason.

We reserve the right to cancel the photo tour for any reason including low enrollment in the tour. We also reserve the right to operate the workshop with one instructor if enrollment is lower than 6 participants.
Registration and Payment
This tour is operated by Josh Merrill Photography. To register for this workshop, please go to his page here:
Click here to register for the tour with Josh Merrill Photography
Click here to access Josh's webpage for this tour
Click here for tour operator's release of liability and policies (important!)
I have been an instructor twice on this particular tour with Josh. I am happy to answer any questions you have!
Click here to email Ken with questions
I hope to see you in the Canadian Rockies in October 2023!